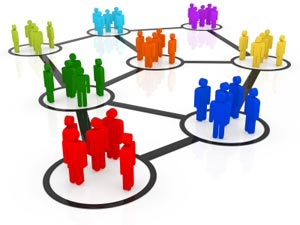 In the rapidly evolving world of publishing, more options are available to authors than ever before.
Should you try selling your book idea to a major publisher or a niche publishing house? Should you self-publish from the start? What about print versus e-books?
StyleMatters editors can help guide you through the pros and cons of the vast (and growing) options available to you as an author. The answers to the above questions aren't one-size-fits-all; they depend on your work, your goals and your potential audience—among other considerations.
When you work with StyleMatters on any aspect of your book project, our editors will partner with you to discover the best course of publication for your unique book.