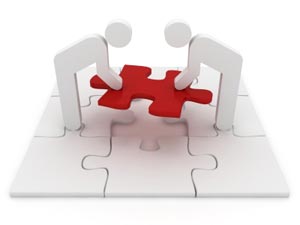 The annual report offers a unique opportunity to communicate your organization's achievements, milestones and goals. Make this most important document work for you.
StyleMatters partners with you to create polished, engaging annual reports that showcase your organization's strengths and accomplishments over the past year.
You will work with a writing and design team that understands your industry and the needs of your organization. Our team includes writers skilled in business communications as well as experts from a wide range of fields, from real estate to information technology.
From compiling research and data to creating the final, polished product, StyleMatters offers your business the individualized support you need to deliver an annual report that impresses shareholders and clients and stands apart from the competition.