Robert Murray, President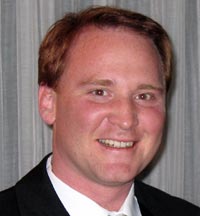 Robert is StyleMatters' senior operational manager, overseeing marketing, sales, information technology and new business development enterprises. He manages day-to-day operations to ensure seamless connectivity between editors and clients, cultivate new client relationships and promote business growth.
Prior to joining StyleMatters, Robert was an investment banker at Lehman Brothers, where he raised private and public capital for governments and blue-chip financial services firms. His clients included General Electric Capital Corporation, SallieMae, General Motors Acceptance Corporation, Pacific Life, Petróleos Mexicanos, the Government of Mexico, the Government of Turkey and many others. During his time at Lehman Brothers, he negotiated the raising of more than $25 billion in new public and private funds for his clients.
Robert holds an MBA from the Wharton School and an MA in International Relations from the Johns Hopkins University School of Advanced International Studies (SAIS). He graduated with a BA in Engineering from Northwestern University.
Suzanne Murray, Managing Editor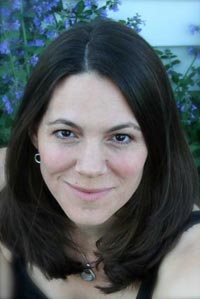 Suzanne has partnered with hundreds of authors in developing their written work since 1999. She has ghostwritten books on diverse subjects including leadership, business management, personal development, spirituality, education, sociology and more.
Suzanne founded StyleMatters in 2003. As Managing Editor, she oversees a cadre of creative and energetic writers and editors and serves as the principal writer or editor on select projects. Her writing and editing work has culminated in the completion of more than 35 manuscripts—including numerous published books—along with hundreds of journal articles, newsletters and academic dissertations.
Prior to founding StyleMatters, Suzanne served as a senior copy editor for the Journals Office of the American Psychological Association.
Suzanne holds an MS in Pastoral Counseling from Loyola University Maryland, the National Certified Counselor Credential from NBCC, and a BA in English from Northwestern University. She is a member of the American Counseling Association and the International Coach Federation.