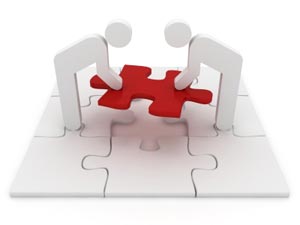 An effective internal communications strategy can have far-reaching impact throughout your business—streamlining projects, quickening progress and lifting employee morale.
StyleMatters partners with you to design an efficient internal communications strategy that will set your business in motion. We work as advocates for you and your ideas, helping you present them in a strategic way that will result in their swift adoption. We create clear, concise internal memoranda to help you reach your employees effectively.
In addition, we assist in developing corporate presentations that incorporate digital media to fully engage management, clients and your team.