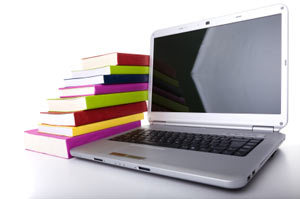 Years of serving individual authors have led us to you, the publisher.
At StyleMatters, we understand your business. Our team offers a range of writing, editing, marketing and consulting services tailored to the unique needs of your industry.
From developmental editing and copyediting, to book cover design and back cover copy, we offer outsourced services for every step in the book development process. We take the hand of the author when you don't have time to and ensure that the book you signed is the book that gets delivered.
When it comes to your business—our team, well-versed in the ways of publishing—can step in to help craft marketing, corporate and website communications that have an impact.
Find out more about how StyleMatters can partner with you. Give us a call today .