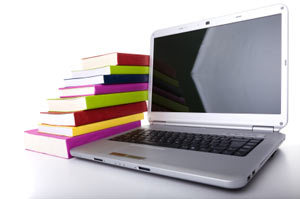 Every business needs an online presence. A savvy website—custom-designed to fit your needs and the needs of your clients—is a must in the publishing industry.
StyleMatters handles your webpage design, web copy, social networking and marketing needs with packages that bundle the services you need to make your web presence a success.
We partner with you at every step, from designing, building and coding your website to creating the marketing copy and video that help sell your products and services online. We can also manage the time-sensitive blogging or social networking platform you need to ensure an active, and attractive, online presence.
We combine the elements of web design and marketing development you need into a convenient, cohesive package customized to your requirements and budget.