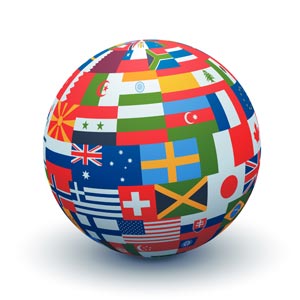 No matter the size of your organization, our goal at StyleMatters is to help you find, reach and connect with your audiences through the development and management of written, graphical interactive or video content.
Our extensive network of writers, developers, video producers and creative consultants enable us to assemble the best team to make your vision an engaging reality—whether it's effective management of a knowledge database, an SEO campaign to drive inbound traffic to your web site, a book to capture your philosophy, or an annual report to communicate with investors.
Focused content strategy, agile project management and engaging content design and development are our hallmarks.
We can take the lead or offer guidance and support to meet your content strategy, development and management requirements.
We focus on delivering sophisticated, energizing art and content that's both inspiring to your target market and accommodating to your bottom line.
We invite you to explore our site and learn more about how StyleMatters can serve you.