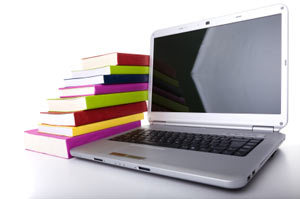 If you haven't already, it's time to start thinking beyond the bookstore shelf. Our eBook developers convert your printed book to an e-book compatible with the latest digital readers.
In today's fast-evolving publishing world, authors can no longer depend solely on sales of printed work. Our eBook Developers help you digitally format your book for Kindle, Nook and Sony E-readers, as well as for iPhone applications so that you can capture the growing market for digital books.
In addition, you can hire our eBook Developers to simply assist you through the process of converting your current manuscript on your own through Kindle Direct or another self-publisher's service. We will coach you through process, tweak your design post-conversion if necessary, and ensure your digital book has all the quality of your physical one.