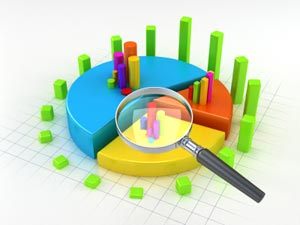 Staying abreast of the research in your field is crucial to keeping your organization competitive.
Whether you have internal expertise that you need to disseminate, or you want to keep your team informed of developments in your field, StyleMatters offers a variety of research services for both internal and external publication.
We assist with research organization, investigation, archive and data searches—a full range of research support to bolster your organization's communications. Our original research can add breadth and depth to your communications, giving your work a persuasive and authoritative edge.
Our research team is skilled in the treatment of specialized and challenging topics. Our past research projects include reports on high-yield capital markets, health care information technology, nanotechnology and ethanol extraction techniques, among others.
Once the research is complete, we help you compose comprehensive, publishable reports that are tailored to your needs and communicate your organization's expertise.