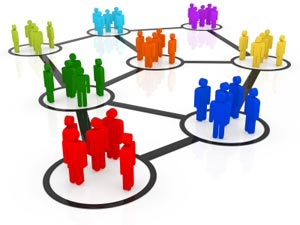 Go from book idea to book contract with a professionally crafted, custom tailored book proposal.
Whatever your stage in the creative process—whether you have a few chapters written or a completed manuscript—a book proposal offers a proven method for landing a publisher and StyleMatters can help you get there.
A well-constructed book proposal feels in many ways like a business plan for your book. A book proposal defines the core readership of the book, both in type and scope; presents a comprehensive review of the key themes, story arc and raison d'être; paints a compelling picture of the publishers' new partner—you; evaluates the market environment in which the book will compete; and offers a strategy through which you believe the book can best be sold, with you as a central player.
Our editors craft a book proposal that gets you noticed by agents and publishers. Our book proposals commonly lead directly to book contracts for our client authors, some with advances in the six figures.
Well-written, clearly organized and persuasive, our book proposal will be crafted to sell your book idea effectively, highlighting for publishers the very best of what you have to offer.