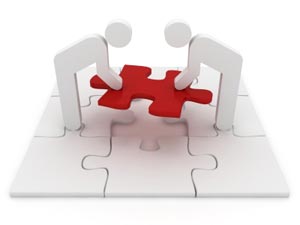 Your written communications form the backbone of your company's reputation. From internal documents and client contracts, to white papers, reports and research, StyleMatters helps your business compose communications that strike the right note with customers and company leadership.
Our team includes writers and editors with experience in business, finance, engineering, government and other diverse areas. When you partner with StyleMatters, you will work with a content developer capable of understanding the unique challenges of your field.
StyleMatters helps you get ahead of the competition with articulate, effective communications customized to your needs.