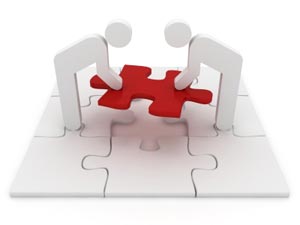 Effective communication is key to running an efficient and profitable business. By streamlining your communications, you prepare your business to grow to its full potential.
We assist with all written aspects of business planning and modeling, internal communications and general operational processes. We connect you with experts capable of understanding your field and of taking your organization's communications to the next level.
StyleMatters offers affordable consulting, tailored to your needs. Whether you are starting a new business and need a solid plan to sell your idea to prospective investors, or you need to improve communication techniques in your existing organization, we organize and streamline your business communications at a price that meets your budget.