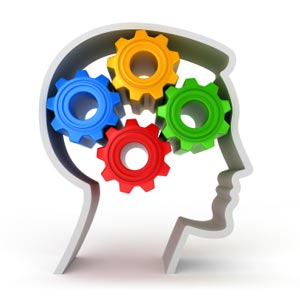 StyleMatters offers a team of experienced professionals from a wide variety of fields.
Our writers, editors and consultants come from diverse backgrounds, including real estate, health care, psychology, nanotechnology, finance, journalism, green technology, and information technology, among many others.
We understand how important it is to pair you with a professional who understands your area, and we maintain a diverse network to make that possible.
StyleMatters also partners with technical writers, consultants and professionals specializing in organizational psychology and government contracting.