Get a Price Quote

Let us know how you'd like us to assist, and we'll be happy to furnish you with a customized quote for our services.
Our goal is to help you bring your written work to publication. StyleMatters offers writing and editing services to academics in all fields.
We work with you to present your research in the most polished, professional way. We assist at all stages of the writing process, from the first brainstorm to the final copyedit, ensuring that your work meets the demands of the institution, committee or journal to which it is directed.
From journal articles and literature reviews to dissertations, we offer multiple levels of support for diverse academic documents at reasonable prices.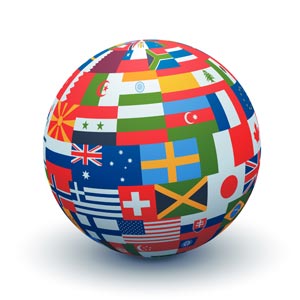 StyleMatters also provides retained editing services and writing instruction in support of doctoral programs. We teach candidates to write better, and we act as editor-at-large—allowing faculty advisors to focus more time on the substance, rather than syntax, of student manuscripts.
Our partner institutions vary widely and have included Columbia University, the Society for Human Resource Management, Physicians Committee for Responsible Medicine and the American Psychological Association. Our academic clients span the globe and include faculty from 60 universities, including Harvard University and the Wharton School at the University of Pennsylvania.