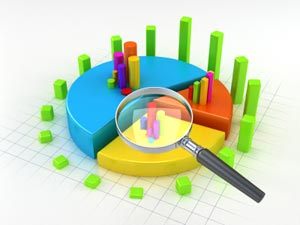 An effective white paper starts a dialogue about a product, service or new development and—when directed at your company's leadership—can draw deserved attention to your work.
We help you compose internal white papers that are both informative and persuasive. Our researchers mine for data and literature that underpin your thesis and boost your credibility.
We offer multiple levels of support, from full-service ghostwriting to final proofreading, with packages designed to meet your budget.
A well-written white paper can demonstrate your capacity for leadership and innovation. StyleMatters helps you communicate your ideas to the people who count.