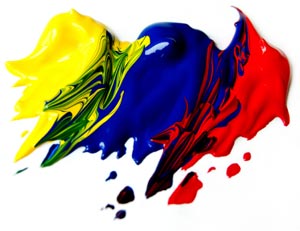 Before you have a chance to engage readers with your words, you have to grab their attention with book design. As much as we sometimes hate to admit it, books are often judged by their covers. From the outside cover to the text inside, your book design acts as a powerful lure to draw an audience.
StyleMatters designs your cover and provides a book layout that maximizes the attraction and readability of your ideas. We create book jacket copy, as well as companion marketing materials. As part of the book design process, we also assist with e-Book conversion so that you can harness the new wave of digital formats to assist with your marketing efforts.
Book design can both reflect and guide the development of the manuscript itself. Our designers can consult with you on design even in the early stages of book creation.