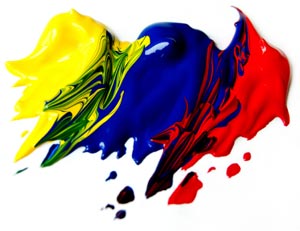 Your book's cover is the first and most important chance you have to hook your reader. It's the instantaneous first impression your audience will have of your work. StyleMatters cover designers help make it a lasting one.
Our designers create savvy, eye-catching covers that help your book stand out on crowded bookshelves and in packed online catalogs.
We move your book design beyond functionality to engage the senses, always with the dual goal of creating an aesthetically appealing cover that maximizes book sales.