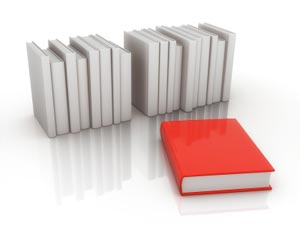 A manuscript may undergo many rounds of revisions before it reaches its full potential. You can speed the process by working with our expert developmental editing team, who can guide your manuscript from beginning to end, by editing for organization, content, logic, clarity, tone and style.
Developmental editing is the systematic evaluation and holistic reworking of a book manuscript. StyleMatters developmental editing can transform your draft manuscript into an engaging, logical and accessible presentation of your message that will captivate your target audience.
Developmental editing begins with an assessment of the manuscript you've already written, through which we identify areas requiring attention. After the initial assessment, we discuss recommended changes and actions with you. Together, we establish goals and determine a plan to move the book forward.
Our developmental editing process is the same one used by the publishing houses to develop book manuscripts. And our team manages your book project in an agile, goal-oriented fashion that ensures a professional quality product is delivered on time and on target.