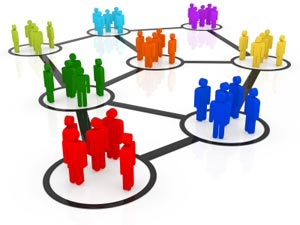 The process of getting published can be daunting and time-consuming for first-time and even seasoned authors. It helps to have a trusted advisor working on your behalf, leading the search for a publisher and guiding contract negotiations.
A StyleMatters literary agent partners with you to find the right publisher for your book at the right price. We work with you to develop a clear plan for landing a contract and help you execute that plan from start to finish.
We help you select appropriate publishing houses as candidates for signing your book, and we work to persuade a publisher to accept your book, negotiate to win terms most favorable to you and manage the execution of the book contract.
We act as agents for a limited number of authors. Please contact us to find out more.