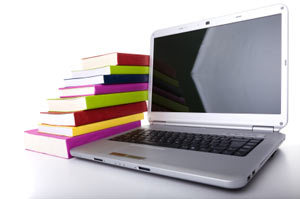 You're in the business of great writing. Every communication—from your company's website to the books you publish—should reflect that commitment. StyleMatters copy editors help perfect your company's written work as well as that of your authors.
As you know, copyediting is a crucial step in the writing process. Our editors polish work to ensure grammatical, formatting and stylistic perfection—while maintaining an author's or your company's unique vision and voice.
Our editors are versed in a variety of common styles, including APA, Chicago, AMA and AP. We customize our copyediting to your needs.