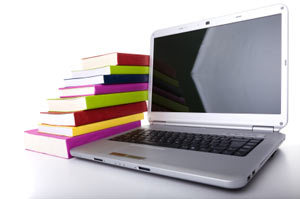 Do you have an author who needs help?
StyleMatters developmental editors guide authors through the complete writing and editing process, helping ensure their manuscript delivers on its fullest potential.
Our developmental editors help authors organize their ideas, guiding them through the difficult process of outlining and structuring a manuscript.
StyleMatters editors also serve as first-line copyeditors, helping to craft text that will be clean when it comes to you.
What's more, we keep authors on track so that you can be sure they'll meet tough editing and publication deadlines.