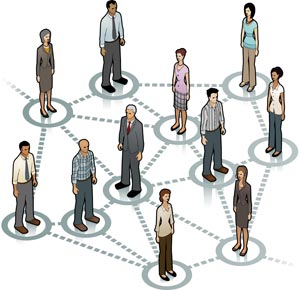 Take advantage of new ways to engage your current and potential clients through new media marketing and blogging—and give yourself a real-time advantage over competitors.
StyleMatters integrates social networking services such as Facebook, Twitter and LinkedIn into your marketing plan, helping you reach a wider audience while effectively maintaining relationships with current clients and readers.
Our writers and editors help you create, polish or maintain a blog or online newsletter so that your work—whether a book, business or professional practice—gets in front of readers frequently and consistently.